Join and learn Skills For Life
We're proud to help young people develop Skills for Life.
Volunteering
The Scouts is the UK's largest mixed youth organisation with more than 450,000 members in the UK and more across the world.

Volunteering for a local scout group or district is easy, fun, offers opportunities to get externally-recognised qualifications, and gives you the chance to have a real impact on the development of young people.
How much time you give is up to you, and you don't need any previous experience.
About Volunteering
Latest News
All the latest news for you and your Scouts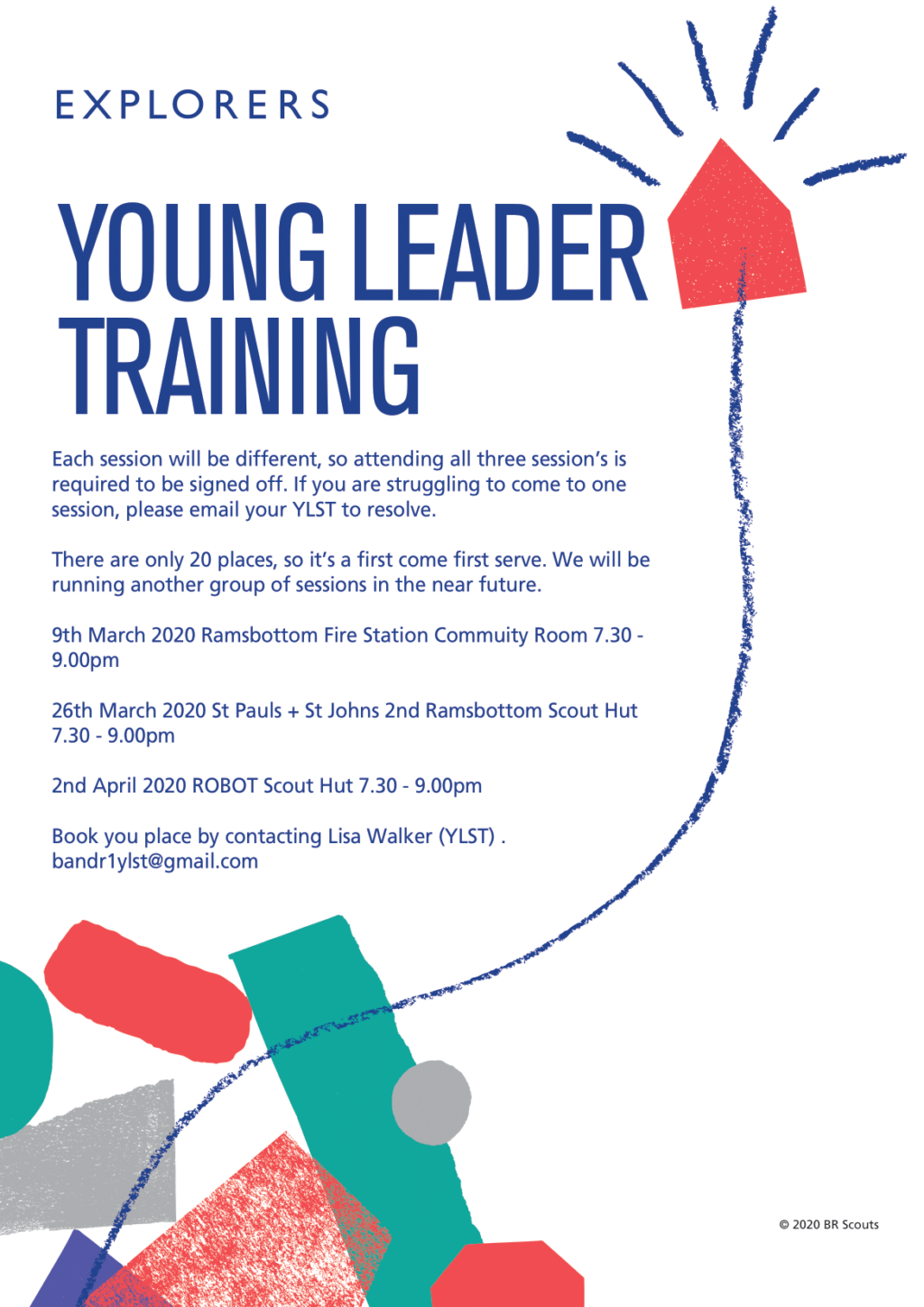 Book you place by contacting Lisa Walker (YLST) bandr1ylst@gmail.com.
Read more
---
Nearly 300 young people attended our new style St Georges Day Celebration this year which consisted of a walk starting with the Scouts from Greenmount Cricket Club, then onto Tottington[…]
Read more
---
Contact Us
If you'd like to get in touch with us use the details below or the contact from.
Contacts
– New Members – recruitment@brscouts.org.uk
– District Commissioner – dc@brscouts.org.uk
– Media Enquires – media@brscouts.org.uk
– Website – webmaster@brscouts.org.uk