Join and learn Skills For Life
We're proud to help young people develop Skills for Life.
Volunteering
The Scouts is the UK's largest mixed youth organisation with more than 450,000 members in the UK and more across the world.

Volunteering for a local scout group or district is easy, fun, offers opportunities to get externally-recognised qualifications, and gives you the chance to have a real impact on the development of young people.
How much time you give is up to you, and you don't need any previous experience.
About Volunteering
Latest News
All the latest news for you and your Scouts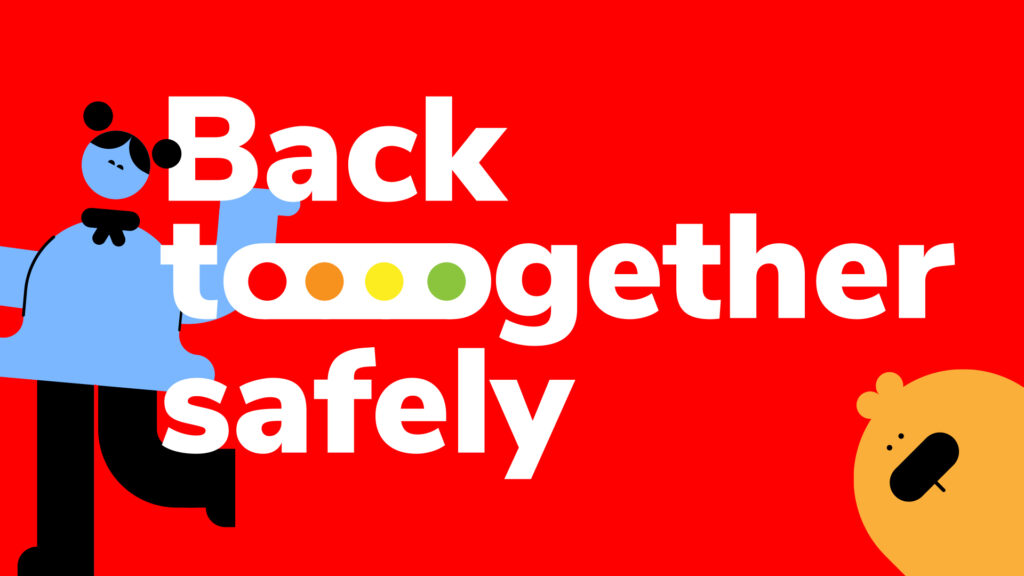 Following the governments announcement last night, to place Greater Manchester into lock-down from midnight 30/07/2020, due to the increase of corona virus infections in the conurbation, it is with regret[…]
Read more
---
As I hope you know by now, before we start back into face to face scouting, each section needs to submit a risk assessment for all their activities and the[…]
Read more
---
Dear Members There has been some changes within the district over the last couple of months, which I would like to celebrate in this email. Firstly, Matt Epton has agreed[…]
Read more
---
Contact Us
If you'd like to get in touch with us use the details below or the contact from.
Contacts
– New Members – recruitment@brscouts.org.uk
– District Commissioner – dc@brscouts.org.uk
– Media Enquires – media@brscouts.org.uk
– Website – webmaster@brscouts.org.uk